The Most Recommended Nanny Service
Since 2003, Kensington Nanny has been providing part-time or full-time nannies, baby nurses, mother's helpers, or on-call babysitters to families from Miami to the Palm Beaches.
Our nannies undergo a thorough selection process. Additionally, all our nannies are certified in CPR and First Aid, ensuring the safety and well-being of your loved ones.
Nanny Service Plan and Pricing
Hire a part-time or full-time nanny with the Nanny Care plan. No up front fees. Learn more.
Babysitting and Date-Night Care
Book a date-night, on-call, or vacation nanny. (4-hour minimum.) Care is provided by our professional nannies.
'No Fee' Nanny Program
Ideal for hiring multiple staff up to 24x7. Kensington Nanny service manages the employees on your behalf. Approval required.
– Nannies Full-time and Part-time Live-out
– Nanny/Housekeeper
– Mother's Helpers
– Morning Nannies
– Newborn Care/Infant Nannies
– Certified Baby Nurses
– Overnight Care
– Short-term and Temporary Nannies
– Temp Nannies
– Vacation Nannies
– Date-night Babysitters
"Everyone was extremely helpful throughout our hiring process. I highly recommend your Nanny service."
Service begins with a candidate search at no cost or obligation. We will identify, pre-interview, and screen all candidates on your behalf before selecting the top candidates. 
Unparalleled Experience: Our nannies possess an exceptional track record and are handpicked from the most elite candidates.
A Bespoke Approach: We understand that every family is unique, which is why our nannies provide personalized care tailored to your child's needs.
International Network: Our network spans across the globe, enabling us to connect you with nannies from diverse cultural backgrounds.
Educational Focus: Our nannies not only provide nurturing care but also engage in educational activities, fostering your child's development.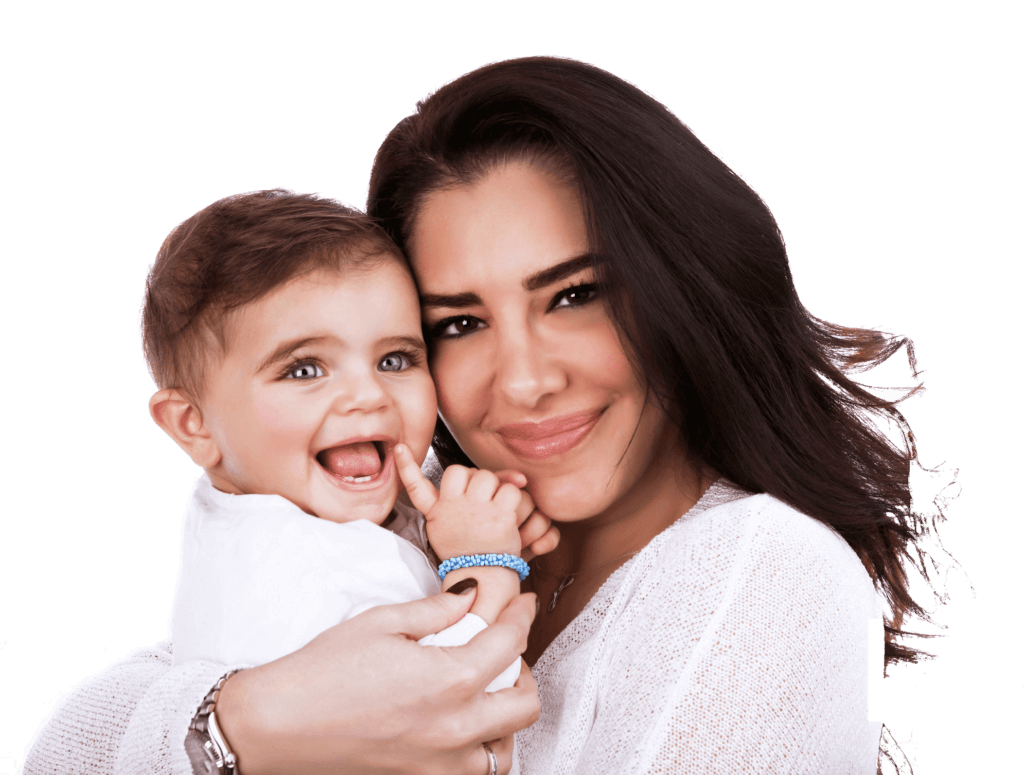 Which
Nanny Plan
is Right for You?
Kensington Nanny service performs the most diligent screening possible. As a result, our candidate screening and selection includes: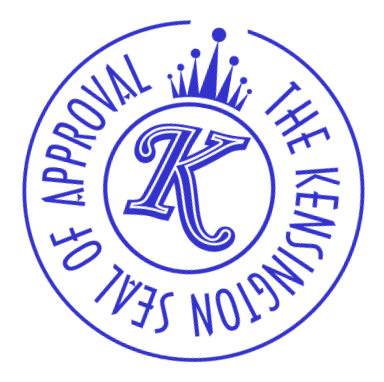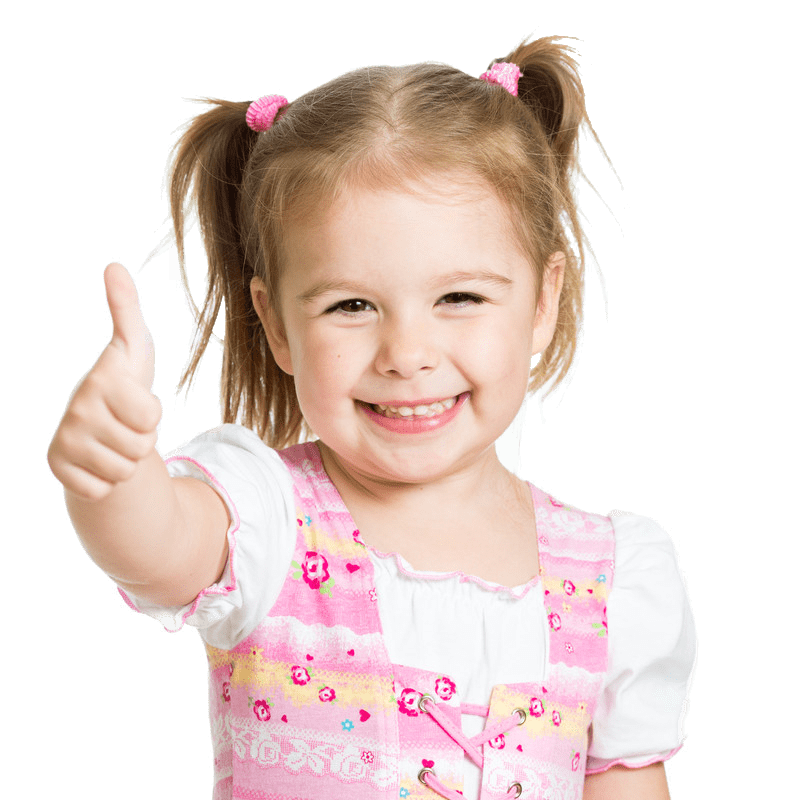 Why Use a Local Nanny Agency?
One word of advice: use a local agency. Why? Because we know who's who around here. Kensington is locally owned and operated right here in South Florida.
And, because we're local, we pre-interview and select most candidates in person. Also, we don't rely on a database to tell us who to choose for you. We do our work the good 'ole fashioned way. 
Using a nanny agency is a safer alternative when searching for a professional nanny to care for your children. Kensington nannies are known and trusted. And candidates are thoroughly investigated before being matched to your family.
Angela is a happily married mom of two amazing children, ages 23 and 30, and the founder of My Kensington Nanny Service. She is also a former of the International Nanny Association board member, the Junior League of Boca Raton and the Boca Raton Chamber of Commerce. In 2003, she introduced the first Kensington Nanny agency, modeling it after the world-class nanny services she used for many years whilst traveling abroad.
"As a Mom, I want to do my best to help you find a great nanny for your family. We are an agency of skilled professionals. We have personally interviewed hundreds of professional nannies – it's what we do!  Anyone we refer will be personally recommended, carefully screened and fully experienced." – Angela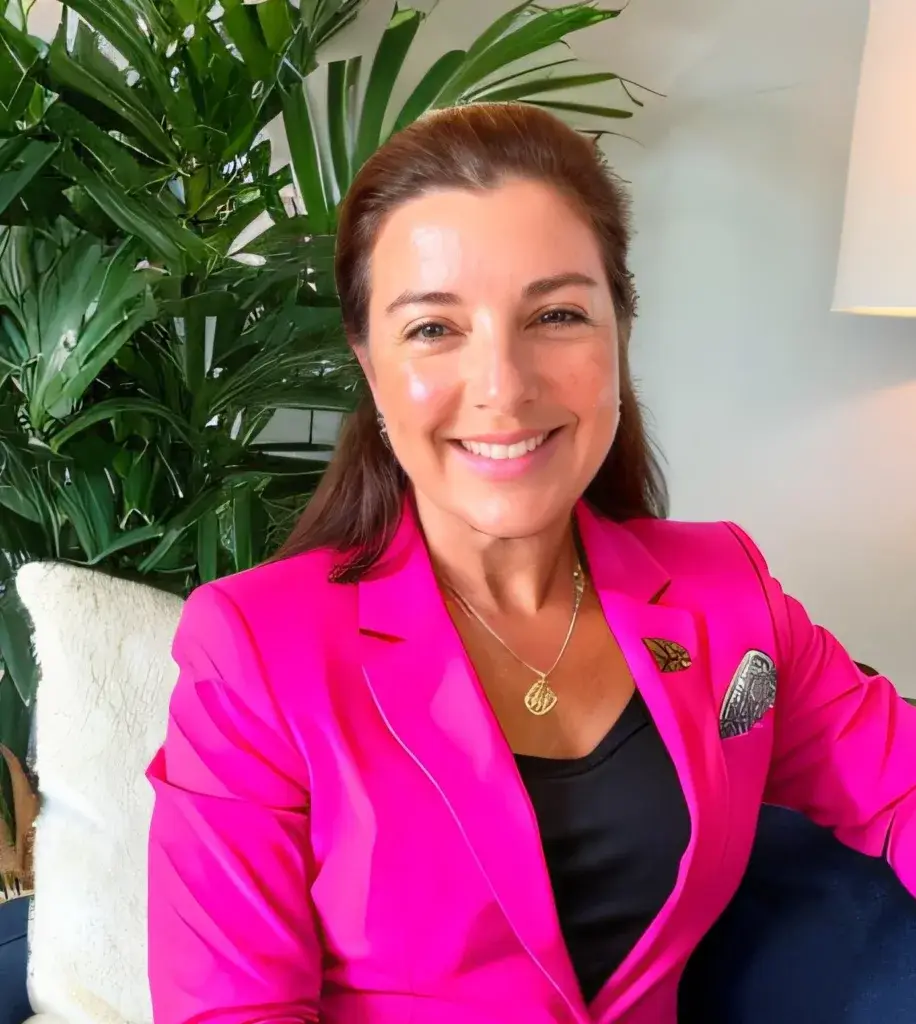 "Our Nanny has become like a member of our family."
Download The Quick Reference for Hiring a Nanny
Duties & Expectations of a Typical Nanny
When choosing a nanny, here are some of the typical job duties that you may expect her to perform. Accordingly, below is a list of the typical job duties for a full-time nanny. 
Create a stimulating, nurturing, and safe environment for the children
Supervise the children's activities at all times
Teach the children good social manners
Play with the children, both indoors and outdoors
Plan and lead educational activities, including reading, with the children
Perform housework related to child care, including washing the children's clothes, cleaning up after meals, tidying play areas, and washing bottles

Drive the children to and from activities

Plan and prepare meals and bottles for, and feed, the children
Dress the children
Place the children down for naps and bedtime
Bathe the children
Change diapers
Potty train the children
Check the comparison chart here. We want to ensure that you are confident in our services before you make the decision about using our nanny services to find a nanny.
My Kensington Nanny

Other Agencies

Internet Websites

Kensington charges a flat fee, not a percentage of the nanny's salary. This allows you to offer the most competitive wages without paying more for the same service.

Professional agencies that compare to Kensington charge up to 20% of the nanny's annual salary. The competitive wages in South Florida are currently $52-72k per year. ($25-35/hr. respectively)

Anyone can create a profile whether or not they have real references. This can be challenging for families who rely on the nanny to be honest & trustworthy. Internet sites charge a subscription but offer no custom placement, investigative screening or reference scrutiny.

Behavioral interview, face-to-face, in person. Determines the personality type, how she reacts to stress and her suitability to provide directed, age-appropriate development of the child's social, emotional, and cognitive learning.

Interview styles vary. Some agencies do not interview the candidate in-person. Kensington Nanny always meets them face-to-face.

No expert pre-interviewing or vetting. Anyone who wants to work in childcare can make an on-line profile. The family is on their own.

Unlimited placements if you add the Free-for-Life upgrade.

Most agencies are limited to 30 days to 12 months

Internet sites offer no placement assurance. Families are on their own.
What Type of Nanny Do You Want to Hire?
If you are looking to hire a nanny, the first step is to think about what type of nanny you need to hire. Do you want a fun and active nanny? Or, do you prefer a mature, granny-like nanny? We have Nannies that are perfect for all ages. 
Are you new to South Florida? Welcome!
We're glad you moved to sunny South Florida! Don't worry if you're not familiar with the area yet, we're going to help you navigate the nanny hiring process. 
Additionally, as a locally owned agency we like to think we have our "finger on the pulse" of the nanny community. The custom search we do takes away the guesswork. We factor in your needs and expectations. 
Are you a new parent? Awesome!
We love helping new parents! Ohhhh, there's something great about baby snuggles! As a matter of fact, if you are looking for a newborn nanny to care for your baby then you can meet newborn/infant nannies who have lots of experience and letters of recommendation. Altogether, the Nannies are especially experienced and knowledgeable in handling the care, feeding and development of infants. Do you have twins? We have experienced twins/triplets nannies. 
Short-term babysitters are also here
Additionally, If you need a short-term or seasonal nanny then our professional nannies can also provide short-term childcare. And, newborn nanny care is also available 24×7.
How about a parent's helper?
Sometimes a family needs an extra set of hands! Because of this, there are experienced mother's and father's helpers who can work virtually any shift, including mornings, afterschool care, or even all day care. 
Parent's Helpers can help with organization and light housekeeping, cooking and laundry, and driving to/from school. And just FYI, we require all candidates to have reliable transportation and an excellent driving record too.
After 20 years, we're pretty good at what we do 🙂 What makes Kensington Nanny unique is how we recruit, select and register our Nannies. When you decide to hire a nanny, you will meet nannies that have professional, verifiable experience, stable employment history, and a clean background check.
Choose a Plan Now to Start Your Free Nanny Search
Select an option below. The 'Nanny Care' plan is ideal for families who need to hire a long-term nanny. The 'No Fee' plan is the recommended plan for families who want to outsource the hiring and management of multiple home staff.
We're here to help! Click here to contact us, or send a text to 561-923-0856. We're available 10am-4pm EST, Monday-Friday to answer questions.